Evening and Weekend Appointments
All patients across England can book appointments to see a GP in the evening and at weekends.

In Haringey, the extended access service is operated by the Haringey GP Federation (formerly Federated4Health) and ensures that patients can see a doctor, nurse, or other member of the practice team at a time convenient to them. 

Appointments take place at hub clinics which are based in four easily accessible neighbourhood health centres/GP Practices across Haringey.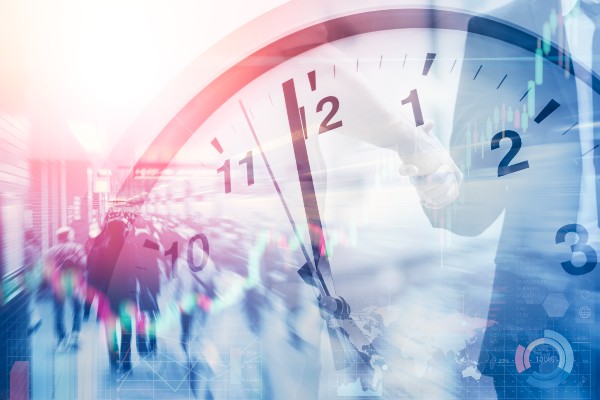 "It really helps us workers, who may find it difficult attending appointments during the day. The option to see a GP over the weekend really helps with my life"  - Service User
Any patient who is registered with a GP Practice in Haringey can use this service.
How to make an appointment:
Making an appointment is simple.
Patients can call their own GP Practice during normal operating hours.
Patients can call the Extended Access Hub direct during the times shown in the table below.
Extended Access Hub telephone number: 0330 053 9499 
Hub Locations

Operating Hours

North Middlesex University Hospital EDU Primary Care Hub
Somerset Gardens Family Health Care Centrem, 4 Creighton Rd, London, N17 8NW

Monday to Friday 17:30 – 20:30
Saturday / Sunday / public holidays 08:00 – 20:00

Bounds Green Group Practice, Gordon Rd, London, N11 2PF

Monday / Tuesday / Thursday 18:00 – 21:00
Saturday 08:00 – 20:00

Queenswood Medical Practice, 151 Park Rd, London, N8 8JD

Monday / Wednesday/ Friday  17:00 – 20:00
Saturday 08:00 – 14:00

Lawrence House Surgery, 107 Philip Lane, London N15 4JR

Monday / Thursday/ Friday 18:00 – 21:00
Saturday 08:00 – 18.30
Benefits and Results
Offers more convenience and choice to patients
Reduces pressure on general practice 
Reduces inappropriate visits to accident and emergency services 
37,353 appointments were offered through the Haringey Extended Access Service in 2020, 
30,194 appointments were booked. 
81% were utilised