Proactive Integrated Teams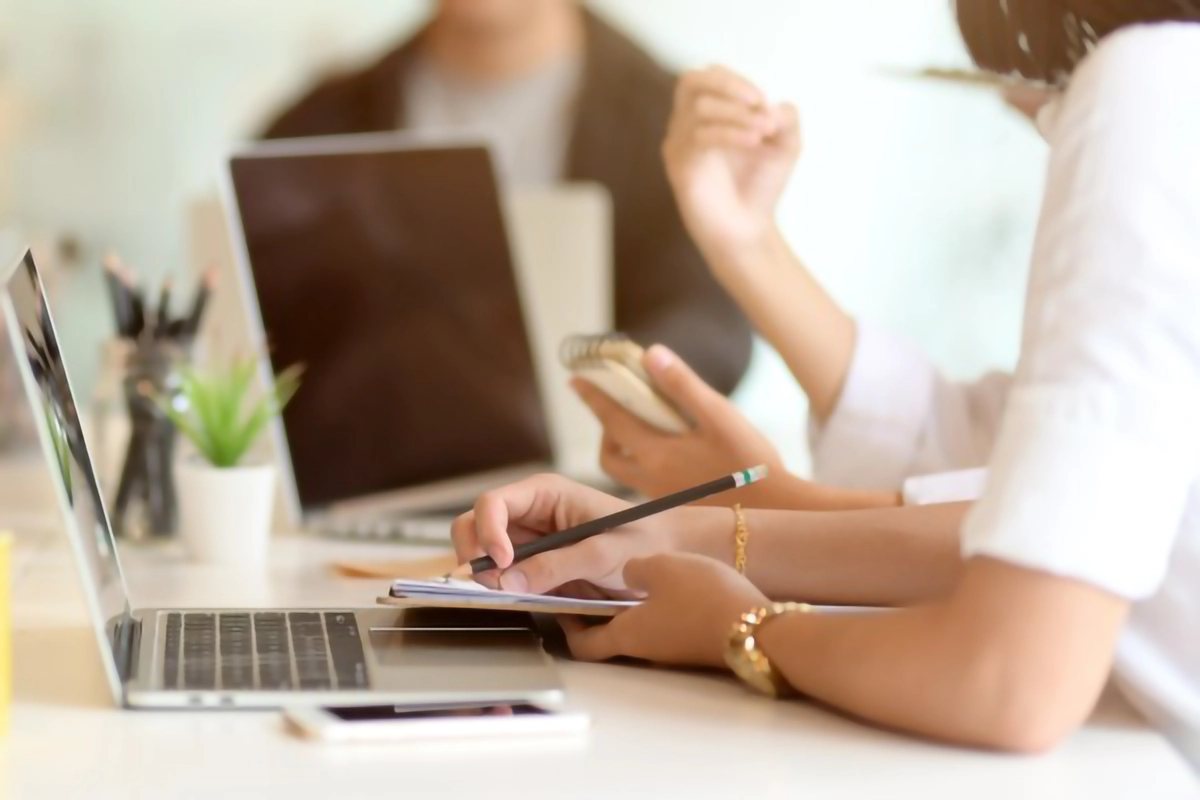 Improving Outcomes for Vulnerable Patients in Haringey
Context:
NHS confederation stated that the NHS is currently facing its greatest ever set of financial challenges. These include inflation, the elective care backlog, rising energy costs, and the ongoing costs of Covid which led to exceptional cost pressures.
Add to this the huge financial cost of missed appointments. According to NHS England 7.6% of outpatient appointments booked in 2021/22 ended in a 'Did Not Attend' (DNA) – some 650,000 monthly appointment slots on average. The cost of outpatient DNAs in 2019 was estimated to be in the region of £1billion.
Findings from North Middlesex University Hospital (NMUH) in north central London reveal that vulnerable patients on elective recovery waiting lists - those likely to have multiple, complex health needs - carried a greater risk of non-attendance and of pre-op assessment failures.  In fact, 25% of patients presenting at pre-op assessment needed a primary care intervention (2022) and risked going into procedures poorly optimised. 
In Haringey, proactive integrated teamworking which involves primary care is an approach which intervenes and manages patient tracking lists in order to tackle elective recovery backlogs. 
It offers workable solutions and is proving effective in reducing DNAs, reducing the risk of patients going into procedures poorly optimised and improving health outcomes for patients. 
Synopsis:
Insights from combined patient tracking lists, integrated patient records, PCN demographics and clinical information are all part of the mix.  Patients are prioritised according to greatest need, such as health inequalities, access, time on waiting lists for example. 
It targets patients with complex mental health issues, multiple long-term conditions, and conditions such as hypertension and diabetes, due to their prevalence in causing pre-op assessment failures.
More than 800 patients in the east of Haringey, who were on the NCL waiting list at NMUH, have been reviewed so far by the MDT– some 5% of the overall waiting list. 
A weekly multi-disciplinary team meeting comprised of clinical staff and care co-ordinators with strong operational support undertakes a holistic review of the patient and interventions.  Follow up actions are agreed for both secondary care and primary care. This can include patient activation for weight management, smoking cessation, LTC optimisation as well as care-coordination support whilst awaiting secondary care intervention.
Interventions are conducted to prevent both non-attendance (DNAs), and physical failures of pre-op assessment, for example uncontrolled blood pressure which can necessitate rejection from surgery. In both these metrics the PIT's interventions have seen a success rate of over 80%.  Practices are contacted via email to discuss agreed interventions for their patients.
With these interventions the proactive integrated team ensures that patients have timely and successful procedures, eases the strain caused on secondary and primary care via wasted and  additional appointments that are created by poor optimisation prior to surgery. 
'Really good service. Helped manage complex patient well' 
Practice feedback
Aims and Ambition:
In Haringey, the proactive integrated team (PIT) model aims to encourage attendance and improve outcomes for our most vulnerable patients, those in the east of the borough on NMUH elective waiting lists and suffering from mental health conditions.
It provides personalised, coordinated support to improve the health and well-being of those waiting for elective care.
The goals are to:
Coordinate individual care between primary, community and secondary care 
Improve health status, coordination of care and outcomes 
Personalise care and support planning to confirm elective care is still appropriate 
Tackle health inequalities by personalising care to individual preference and linking to voluntary services 
Overall, the approach aims to prevent patients being re-referred back to GP practices from Secondary Care, which creates a  duplication of referrals and additional work for the practice. 
In line with the Fuller Report, we are striving to integrate neighbourhood teams. The PIT demonstrates how Integrated working with multiple teams, using population data can quickly identify gaps in care. We have mobilised MDTs/neighbourhood teams around the patient ahead of their upcoming appointment leading to reduced DNAs and inappropriate discharges. Overall, the PIT continues to build on this learning and has continued to expand its remit. 
PIT Clinical Lead, 
Haringey Welbourne PCN
Benefits and Impact:
From April 2022 to March 2023, over 500 patients in the east of Haringey, who were on the waiting list at NMUH, were reviewed by a multi-disciplinary team.
Vulnerable patients supported to navigate the elective recovery waiting list 
Improved surgical outcomes for patients
More engagement from patients with peri-operative recovery
Proactive case finding saves practices time
Fewer failures on patients' elective recovery pathway
Fewer patients referred back to GPs 
Reduction in health inequalities
Access to secondary care decision makers means concerns can be highlighted quickly
More efficient use of resources
Pressure taken off practices by directing their patients to a dedicated service 
In addition, the PIT feeds into the development of Healtheintent, a digital platform created for practical primary care population health management. It allows health and care professionals to provide more proactive care by linking together health and care information about patients from different providers to give a more complete picture of the health and care needs of individuals and groups. In this way it those directly involved in a patient's care can view a patient's joined up record and see trends, concerns or gaps in care. The joined up records also help identify health and care needs or inequalities for the wider population in north central London.  
As a result of the approach a clear reduction in DNAs is visible. A similar reduction in patients going into procedures poorly optimised or being referred back to primary care is improving health outcomes for patients and ensuring a more effective use of NHS resource overall.
Conclusion:
This data-driven service is providing workable solutions which are proving effective in reducing DNAs, reducing the risk of patients going into procedures poorly optimised. In this way it is improving health outcomes for patients and the cost burden to the NHS. Towards the end of the year the service started to expand west, working with local practices and the Whittington hospital to reduce waiting lists there. This service will continue to develop in 2023-24.