Diabetes Service
Right care, right place, right time. Diabetes Care Navigation Service
Context
A two-fold increase in diabetes over the past two decades means that the UK is home to an estimated 4.6 million people living with the condition. Overall, 12.3 million people are at increased risk of developing Type 2 Diabetes. In Haringey, a similar situation can be seen. A reported diabetes prevalence of 6.4% and a forecast increase to 10.9% by 2035, reveals the highest estimated incidence across north central London.
The financial burden to the NHS is clear. Around 10% of the NHS budget (more than £10 billion) goes on diabetes and the complications of diabetes account for 80% of this spend. Haringey alone spends £11.8M per year on acute care for people with diabetes with these patients utilising 21.4% of acute hospital bed capacity.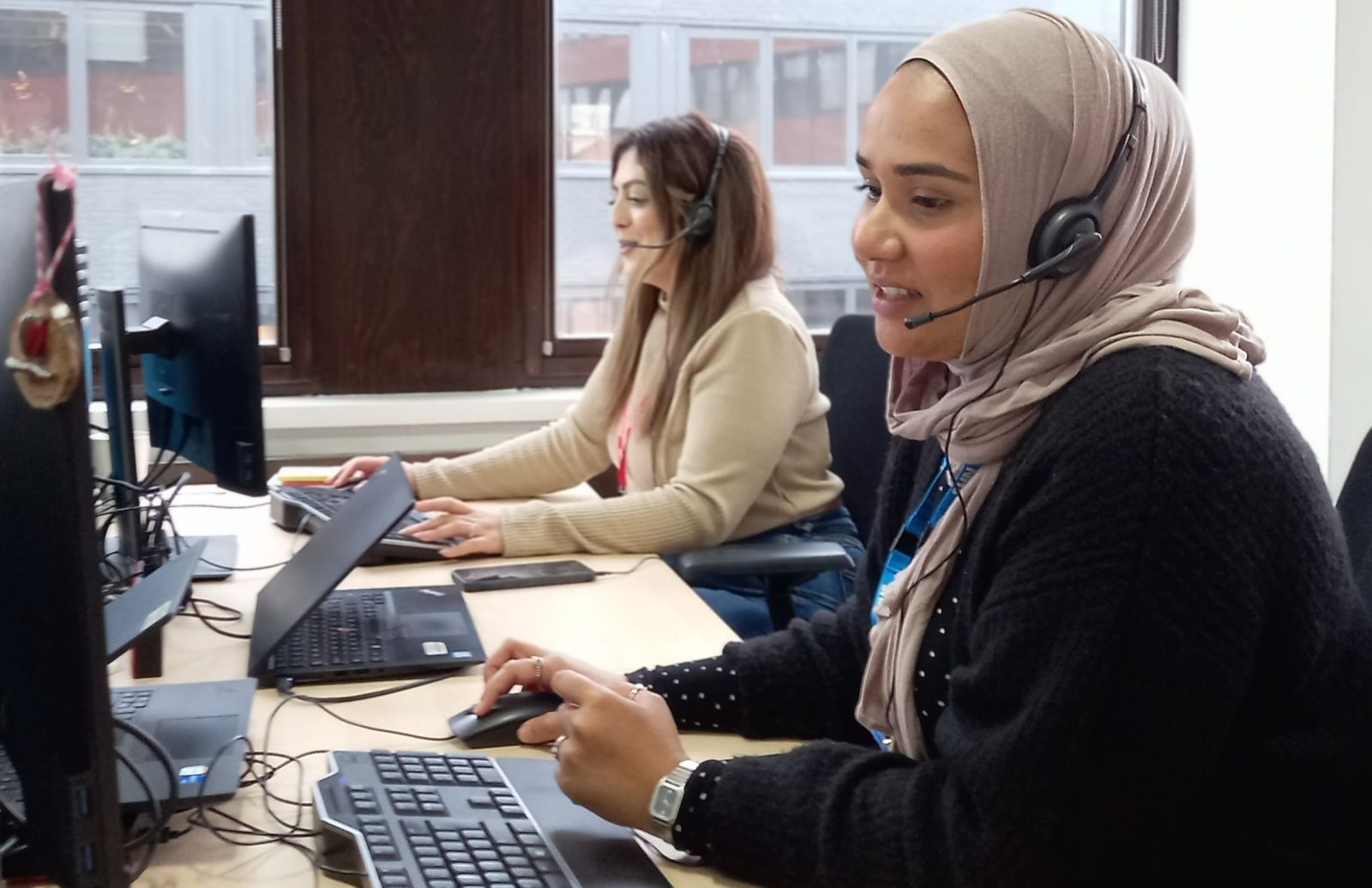 Further, as the risk of developing Type 2 Diabetes is up to six times higher in certain Black, Asian and Minority Ethnic groups, Haringey's diverse population means it is at greater risk of increased prevalence and the associated health and financial burden.
A need to re-think the way diabetes care is being delivered to residents has been identified in Haringey. Strategies for disease prevention and targeted improvements in the care of at-risk patients are imperative
The Service
A service to improve care for all individuals living with diabetes in Haringey has been enabled by closer integration of services and joint commissioning arrangements of health and social care. The service is addressing patients' holistic needs and increasing self-efficacy around condition management.
A care navigation model integrates with the existing community, primary, secondary care and voluntary sector services. The  premise is to remove barriers to care by identifying critical resources for patients and help them navigate through health care services and systems and promote health improvements.
High quality support is now available for patients who are identified as having uncontrolled diabetes or those finding navigation though existing services difficult. Dedicated resource and effort mean vulnerable patients and people disproportionately affected by the condition are now prioritised for the care and support they need.
Patient Feedback
'Thank you so much for all the help and support you have given me'
Aims and Ambition
At the heart of this patient-focussed approach is the 'right care at the right time, right place' model for appointments and consultations.
It means that patients gain from a choice of face-to-face or remote appointments offering them the flexibility and convenience needed to support service utilisation and reduce non-attendance.
Practices benefit as the service aims to reduce non-attendance rates and generate positive patient engagement.
This supports achievement of practice targets under the Quality and Outcomes Framework and for Locally Commissioned Services, thereby aiding best use of funding streams to general practice.
By working to a locality-based care navigation model in which a team of three care navigators are each mapped to a borough locality, continuity of care can be achieved.  This is further underpinned by support from a service manager and administrator.
Patients can be easily referred into the service via several different streams including general practice, hospital, and community services.
Once referred into the service, a one-to-one holistic needs assessment is undertaken by the care navigator. Following this, the care navigation team supports and assists patients for up to four months.
With this engagement patients have an increased self-belief and ability to self-manage their diabetes.
Personalised assessments help identify patient needs and goals
Support and services to help patients self-manage their own diabetes are highlighted
Direction is provided to other appropriate health professionals or services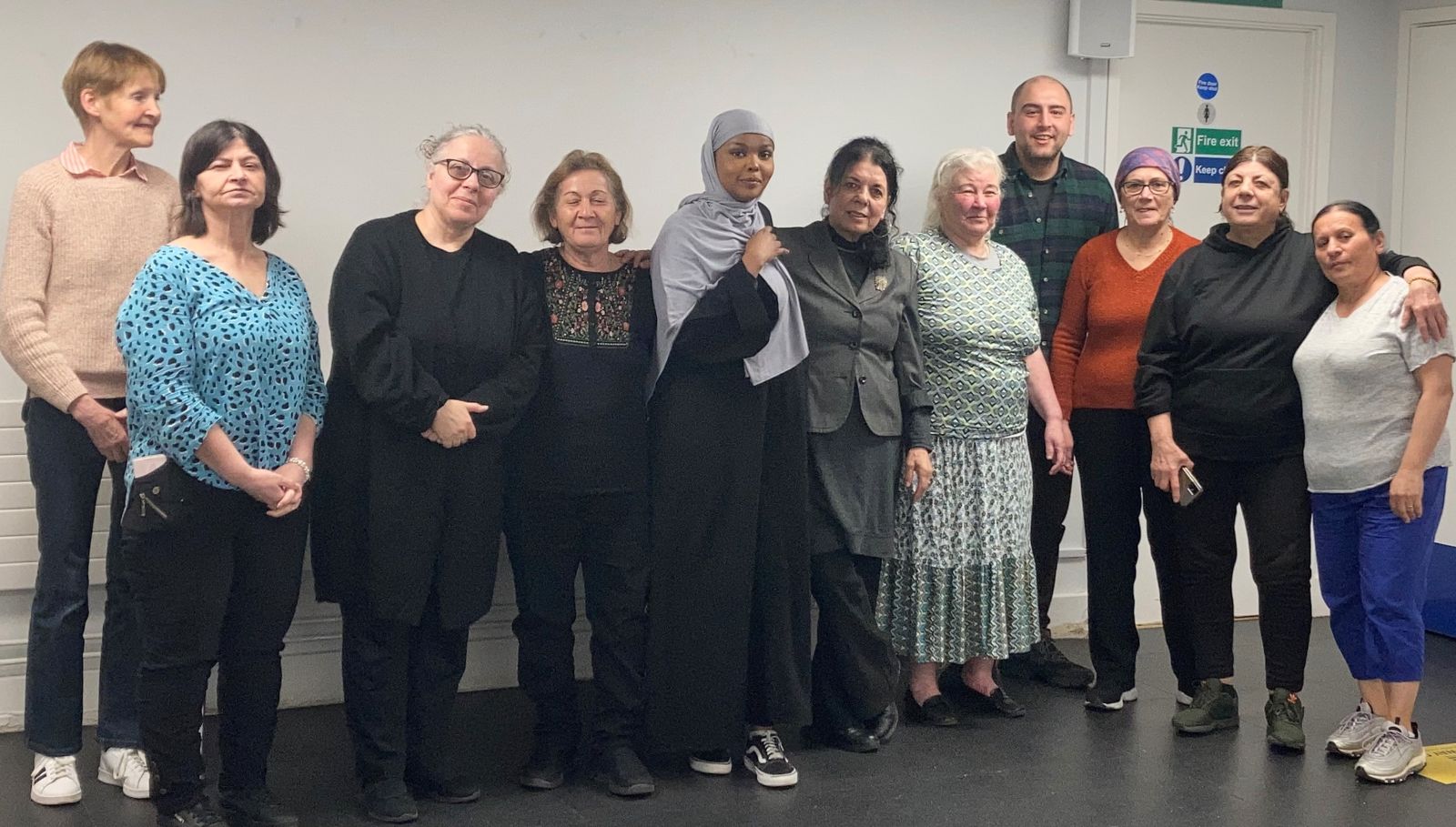 Community Engagement
A key feature which distinguishes the services from others is   specialist community engagement. Care navigators who are familiar with the ethnic minority communities most affected and fluent in languages spoken have built strong connections with local community organisations which work with these Haringey residents.
The team meets with communities in relaxed, informal settings across the borough such as community centres or libraries to deliver diabetes health messages, raise awareness of the condition and share tips on how to manage it.
This approach has been welcomed by residents and commissioners alike with participants reporting that they feel more informed about healthy lifestyles and diabetes self-management.
Clinical Pharmacist Feedback
'The service has been extremely useful in engaging particularly complex patients. They have managed to  improve communication, tackle misinformation and therefore convince patients to attend screening appointments but also follow up appointments to improve their health outcomes. They have a fantastic way of winning patients' trust which is a commendable skill. Our patients are very lucky to have this level of input and dedication from the team.'
Benefits and impact
In this way the service is driving improvements in care for all individuals at risk or living with diabetes and reducing the variation in care across the borough.
By focusing on four strategic main areas for delivery: prevention, early detection, treatment and support means it has been able to meet five core objectives.
Targeted care navigation support to the defined cohort of   patients
Increase levels of patient engagement in their care management
Improved access to and navigation of existing services
Support for clinicians to improve management of diabetes care
Provide targeted holistic support
Patient Feedback
'This has opened up an entirely new world for me and I feel that I have got my life back. I can get back to healthy eating, exercise and go back to work.'
April 2022 – March 2023
691 Patients referred into the service
2,160 Telephone consultations
100% Of referrals contacted within five days of referral
100% Of referrers confident about referring into the service
100% Patients discharged from care navigation support with a positive outcome
100% Patients 'likely' or 'extremely likely' to recommend service 
Conclusion
This integrated and patient-focussed approach is enabling vulnerable / poorly controlled patients to optimise their diabetes control. They are able to better understand and manage their condition and improve their ability to navigate the health and care system with confidence. In this way this collaborative service is making an important contribution by reducing the risk of preventable admission for acute care, thereby avoiding additional cost to the NHS.