Enhanced Access Service
Evening and Weekend Appointments
All patients across England can book appointments to see a GP in the evening and at weekends.
Haringey GP Federation works with the borough's GP practices and primary care networks to provide an enhanced access service. This is so that patients can see a doctor, nurse, or other member of the practice team at a time convenient to them.
Appointments take place at hub clinics which are based in easily accessible neighbourhood health centres/GP Practices across Haringey.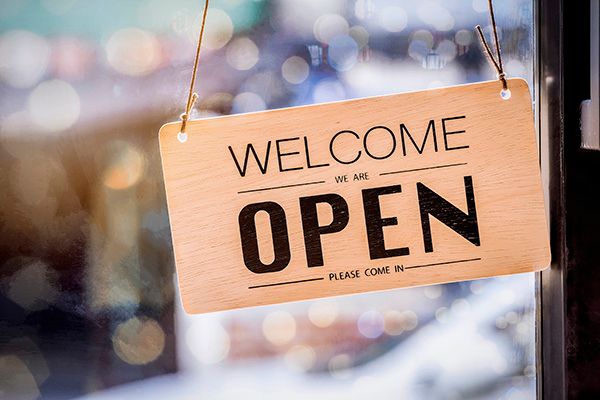 "It really helps us workers, who may find it difficult attending appointments during the day. The option to see a GP over the weekend really helps with my life" - Service User
Any patient who is registered with a GP Practice in Haringey can use this service.
How to make an appointment
Making an appointment is simple.
 Patients can call their own GP Practice during normal operating hours.
If your GP practice is from the list below, call your practice first Monday-Saturday

Staunton Group Practice
Hornsey Wood Green Surgery
West Green Surgery
The Old Surgery
Tottenham Health Centre
Dowsett Road Surgery
Lawrence House Group Practice
Tottenham Hale Medical Practice
Tynemouth Medical Practice
Fernlea Surgery

Patients from all other practices should call the Enhanced Access Hub direct from 6.30pm Monday – Friday, 9am on Saturday and 8am on Sunday: 0330 053 949
On Sundays, all patients should call the Enhance Access Hub direct: 0330 053 949
images shown for illustrative purposes only
Appointment types
The service will provide a mix of face-to-face and telephone appointments.
Face-to-Face appointments will be weighted towards the weekend, whereas telephone consultations will make up the majority of appointments offered during the week.
Where will the service be provided?
The Enhanced Access Service will be delivered via hub sites across Haringey. Current schedules and locations are shown below: