GP @ The Grove
Bringing primary care into drug and alcohol treatment services for Haringey

This brand-new service brings together Haringey GP practices, the Grove Drug Treatment Service and HAGA Action on Alcohol.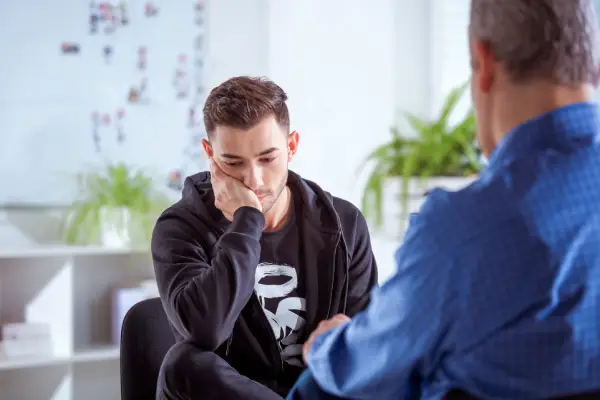 Sited at the Grove Drug Treatment Service in Tottenham it is open to patients who are already working with either the Grove or HAGA. 
In this way, it aims to address the health needs of patients who are already accessing addiction recovery and therapy services.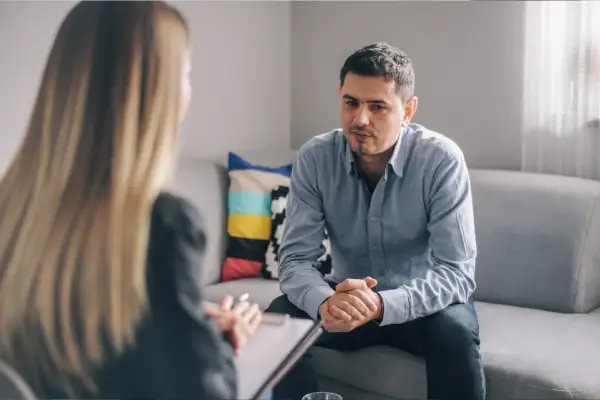 About the service

We know that patients accessing treatment and recovery services can experience complex health challenges alongside barriers to accessing healthcare. By supporting patients to have a clear care plan we hope to help patients and the professionals working with them to feel more empowered and positive about improving their health.

The service works to support and complement both the recovery teams and the patient's own GP to support collaboration and 'a team around the patient'.
Patients benefit from:
A 45-minute face-to-face assessment appointment
A detailed care plan outlined by the GP which spans all aspects of health management and recovery
Additional 1:1 support from a wellbeing advocate to help the patient navigate any additional support needed to manage wider challenges, and to act as a liaison point for the patient and other healthcare professionals
About the delivery partners
The Grove Drug Treatment Service is free and confidential for people facing a drug problem living in Haringey.
HAGA works with and on behalf of people, families and communities affected by alcohol.
Haringey GP Federation works with and on behalf of 30+ member practices to support the people of Haringey to be healthier and happier by ensuring their access to high quality, responsive and accessible NHS health services.
Impact:
February 2023 – April 2023:
55 patients referred into the service
21 Patients booked in for an initial appointment
Of which, 6 attended, 4 patients have upcoming appointments
Patient Feedback
100% patients stated their overall experience was 'good' or 'excellent'
100% patients are either 'likely' or 'extremely likely' to recommend the service
"Positive friendly service"
"Thorough doctor and welcoming people"