Managing Heart Failure at Home
Empowering patients at risk of heart failure to better manage their condition
Heart failure is a chronic condition in which the heart is unable to pump blood efficiently enough to meet the body's needs. 
Across the UK in 2019/2020 there were a total of 69,556 heart failure admissions. Many of those admitted had to spend extended periods of time in hospital prior to discharge while many others failed to receive effective treatment on returning home.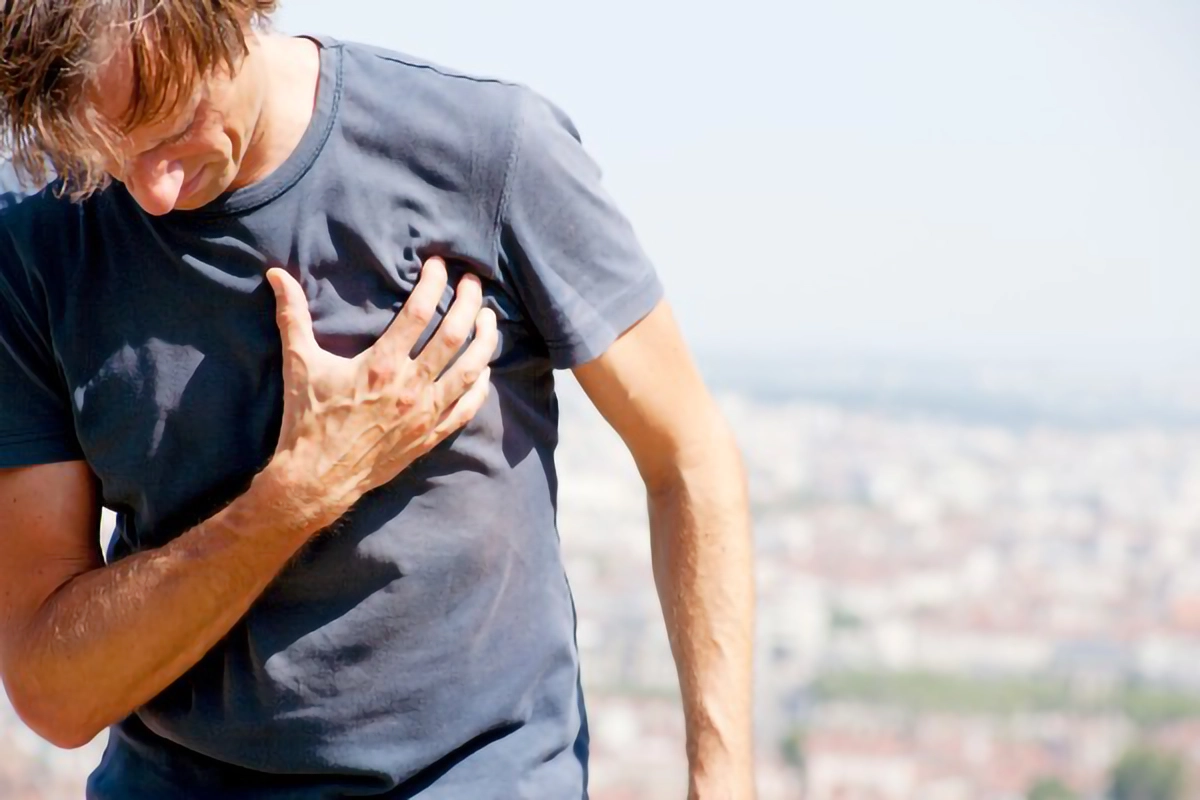 To address this, Haringey GP Federation was commissioned in 2022 to run a pilot service that assists patients at risk of heart failure to manage their condition. The ultimate objective was to empower patients to better manage their conditions, providing a high quality and timely alternative to face-to-face care. 

This pilot enabled us to test the effectiveness of the service and make improvements so that patients can be given the best care possible, leading to better outcomes. 
How does the service work?
Patients were initially contacted and invited to the participate in the pilot. They were then assessed by our clinical pharmacist and given various monitors to measure their condition and submit readings remotely to a software overseen by the service. If anything significant comes back, they were referred to an appropriate service and given the treatment they need.
Where and when does the service operate?
The service operated in North East Haringey.
The pilot began on 20th March 2023 and finished on 20th September 2023, a period of six months.
Who is eligible?
In this pilot, patients who fit the following criteria were eligible for support.
Haringey patients living with heart failure.
Some patients who are newly diagnosed in Whittington hospital.
Certain patients managed in-house who have an existing diagnosis of heart failure.