Our New Medical Director
We are delighted to announce the appointment of Dr Sheena Patel as the new Medical Director of the Haringey GP Federation.
A familiar face to the Federation, Dr Patel has served as our Board representative for the North Central Haringey Primary Care Network since June 2020.
Having qualified from King's college in London in 1997, she has been a partner at Bounds Green Group Practice since September 2018. A GP trainer with a special interest in Women's Health and Diabetes, Dr Patel also acts as one of Haringey's two Clinical leads for the Covid19 vaccine roll out in the borough.
Her appointment as Medical Director secures her invaluable clinical perspectives and leadership experience for the Federation and will play a key role in ensuring we continue to deliver on our vision to create a healthier, happier Haringey through strong and innovative general practice.  
Dr Patel succeeds Dr William Zermansky in the post who remains a close friend and member of the Federation from his role as GP Partner at the Highgate Group Practice.  We wish him well and thank him for his transformational contribution to our organisational development during his tenure.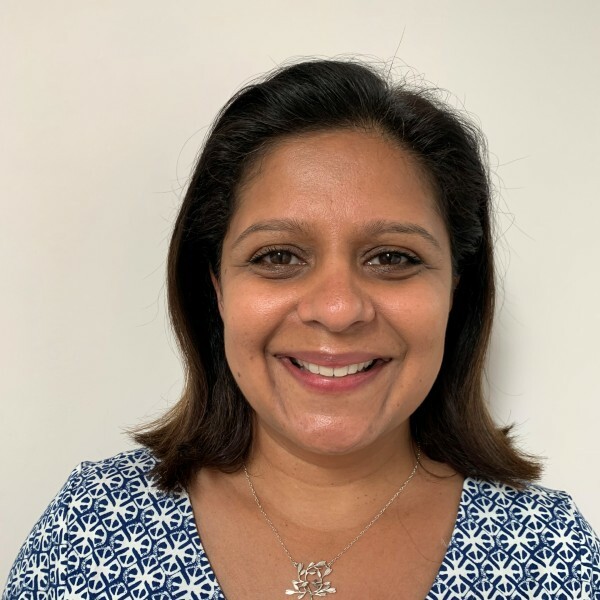 Published: Jun 10, 2021