NHS Health Checks
Through the NHS Health Checks service, Haringey GP Federation aims to increase the number of physical health checks for people between 40 and 74 with no pre-existing health conditions in Haringey.
These health checks are currently being offered to patients from all Haringey practices. The checks help to screen for potential health conditions and allow your practice to follow up on any concerns.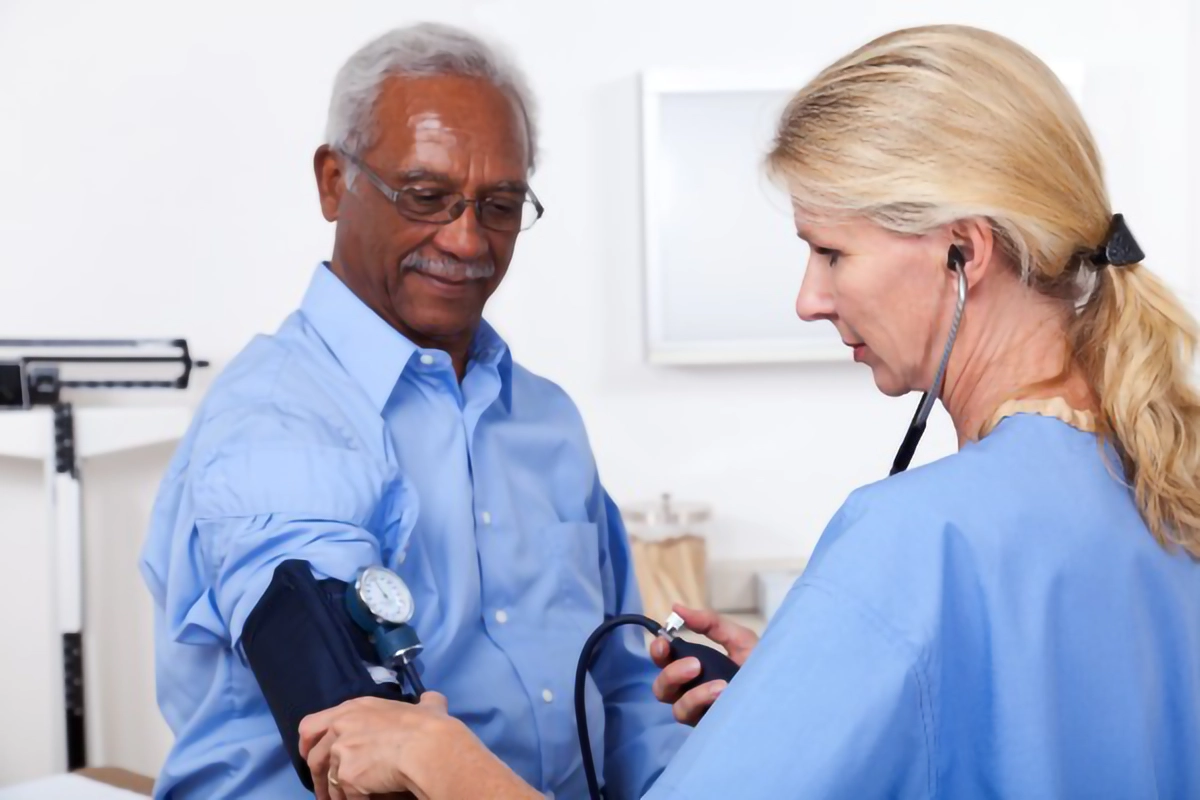 Goals
Tackle health inequalities by identifying individuals and groups who need a health check most
Make appointments as accessible as possible to patients by offering appointments in surgeries located in both the east and west of Haringey
Raise awareness of a healthy lifestyle through education and boost engagement with local services
Where and when does the service operate?
The service currently operates from two GP practices in Haringey, one in the east and one in the west of the borough
Eligible patients will receive more information when they are contacted by our receptionist
How does the service work?
Eligible patients receive a phone call from the service support officer or Health Care Assistant inviting them for an appointment. On acceptance, patients receive a confirmation text containing details of the appointment i.e., date, time, location, and contact number if they need to cancel.
During the appointment
The health check is a 20-minute appointment with our health care assistant.
It is a physical health check which includes measurements of body mass index, blood pressure, alcohol consumption, smoking status, a blood test for cholesterol and lifestyle advice, including referral to One You Haringey.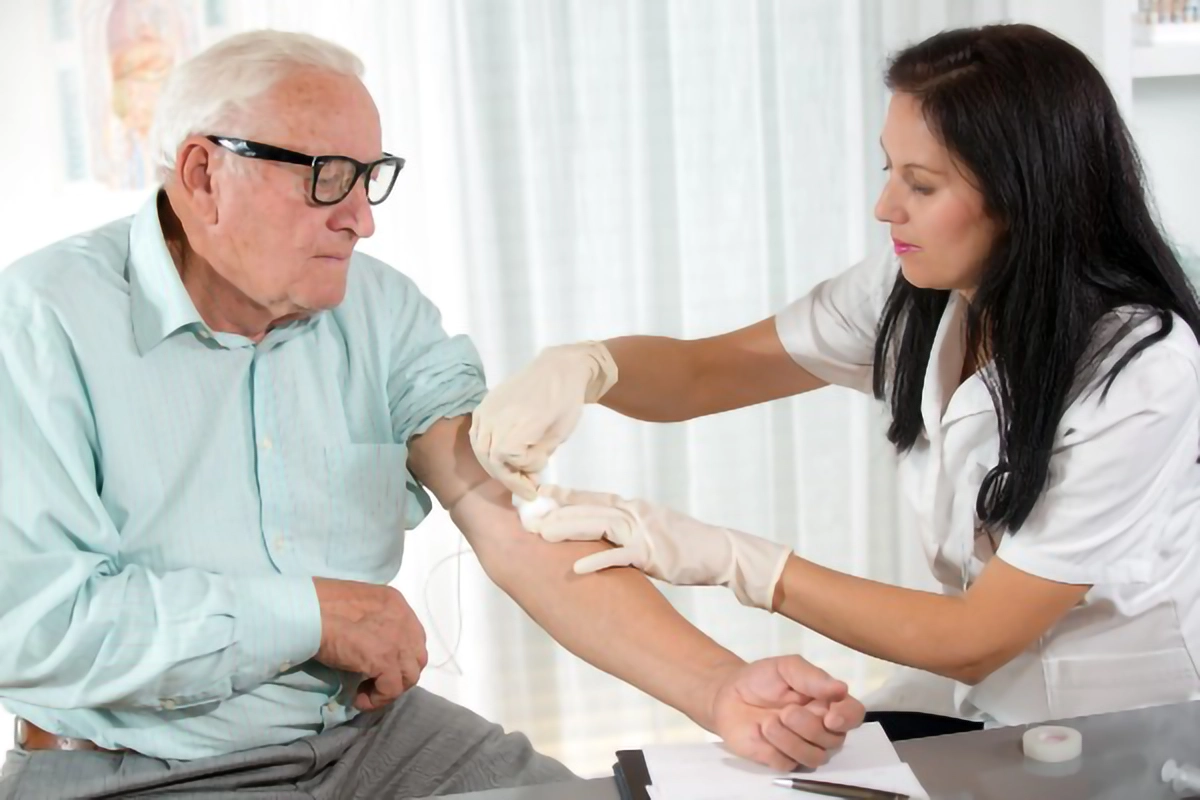 Frequently Asked Questions
Do I have to have the blood test?
We advise all patients to have the blood test as it is a crucial part of the health check. Among other things, the results help us to determine a patient's risk of developing a heart attack or stroke over the next 10 years.
While the blood test is not mandatory, patients are strongly advised to have them done so that we can catch any warning signs early and act appropriately if anything is found.
What if I have had a blood test done recently?
Please let our health care assistant know so they can take that into consideration.
What if I need to reschedule?
Please follow the instructions on your appointment confirmation and call the contact number