Training and Workforce Development
Enabling the recruitment, retention and development of a strong and sustainable primary care workforce in Haringey

A multi-partner programme of strategic transformation is improving access to primary care services in Haringey. This includes significant investment in the recruitment, retention and development of the practice and primary care workforce.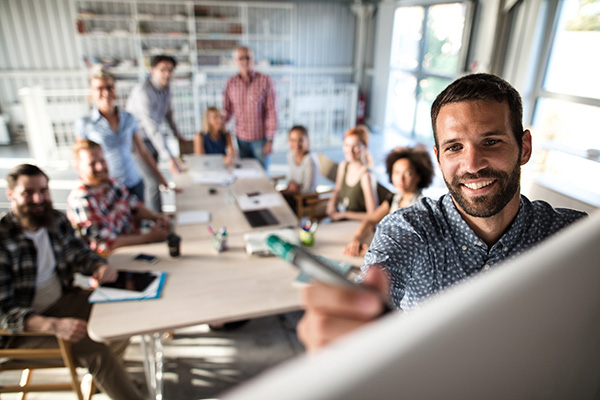 Haringey GP Federation is at the heart of this transformation, underpinned by our three-fold aim to strengthen, innovate, and advocate for strong and sustainable General Practice in our borough.
A key aspect of our involvement is the hosting and management of Training Hub for North Central London and delivery of specific training for practice and primary care staff.
We work in alignment with Health Education England (HEE) and with partners across North Central London to recruit and support the staff needed to strengthen the primary care workforce in our borough.
Visit the NCL Training Hub to find out more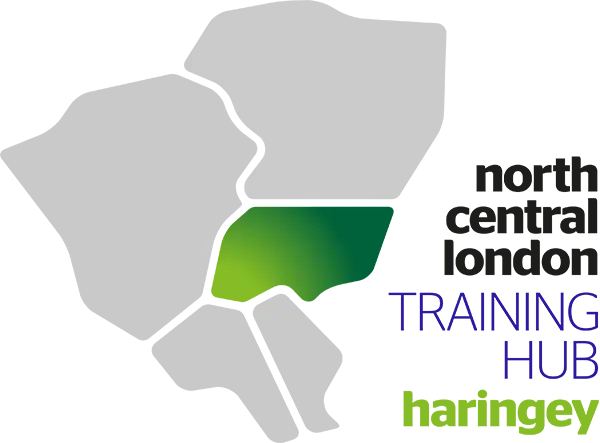 Through the Haringey Training Hub, we also lead the workforce development programmes needed to further equip general practice in Haringey to improve patient care and access.