Additional appointments reduce pressure on Accident and Emergency at North Middlesex University Hospital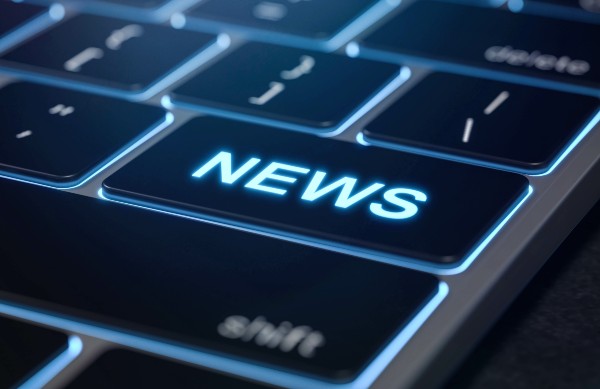 A new primary care service has been launched at North Middlesex University Hospital to provide much needed extra appointments for GP services during the busy winter months.

The service, which is being led by Haringey and Enfield GP Federations, working closely with the hospital, provides appointments from 12 noon to 8pm daily for patients across Haringey. 
It was set up to make it easier for non-emergency patients to see a clinician, and so reduce the demand on the Accident and Emergency. 
Already the service has enabled the provision of 250 additional appointments a week since December and is expected to operate until March 2022.
The service complements the existing evening and weekend appointments that are available in Haringey and Enfield via Extended Access Hubs.
Published: Feb 24, 2022