Haringey GP Federation Shortlisted for HSJ Patient Safety Awards
Haringey GP Federation is delighted to announce that its Physical Health Check Service for people with Serious Mental Illness has been shortlisted for Mental Health Initiative of the Year at this year's HSJ Patient Safety Awards.
Following two of the toughest years in the health and social care sector, this nomination demonstrates how Haringey GP Federation continues to champion patient safety amidst challenges that the health and social care sector is facing.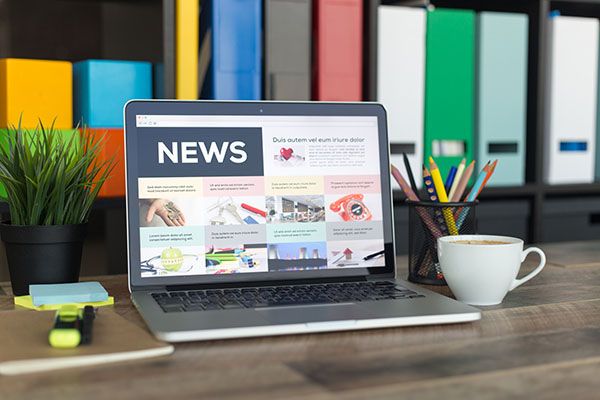 Haringey GP Federation has been shortlisted despite the tough competition from hundreds of applicants. The SMI Physical Health Check Service has been selected based on its ambition, visionary spirit and the demonstrable positive impact on patient and staff experiences.
People living with serious mental illness face one of the greatest health inequality gaps in England; life expectancy is 15-20 years lower; diabetes prevalence is 2-3 times higher and people with SMI are twice as likely to die from heart disease.  In Haringey, our SMI prevalence is 18% higher than the London average and 44% higher than the national average. In 2020-21, only a 19% uptake for SMI physical health checks was achieved - an historical low performance highlighting the exacerbating effect of the Covid pandemic.  This was identified to be particularly the case within the black, Asian and minority ethnic (BAME) communities, who are over-represented on General Practice SMI registers (65%).  The service was developed to increase the uptake of holistic physical health checks for people in Haringey, North London, who live with serious mental illness (SMI). A partnership between Haringey GP Federation, MIND and Barnet, Enfield and Haringey Mental Health NHS Trust (BEHMHT), formed to deliver health improvements for clients. The service focuses on those disproportionately affected by the Covid 19 pandemic and who have disengaged from primary care.  In 2021/22, uptake of physical health checks more than doubled to 42%.
Mark Banks Senior Integrated Services Manager at Haringey GP Federation comments, "We are thrilled to have been shortlisted for Mental Health Initiative of the Year, shining a light on the collaborative efforts and dedication of our team over the last 12 months to successfully implement the SMI Physical Health Check Service. We are committed to delivering improved outcomes for our patients, and to be chosen among the other incredible nominees is a wonderful achievement.  This nomination has been a tremendous boost to everyone who is involved in the SMI Physical Health Check Service, and I am sure it will bolster our continued efforts to improve our service.
The judging panel for these awards is made up of a diverse range of highly influential and respected figures within the healthcare community including:
Victoria Jones, Consultant Paediatrician and Deputy Medical Director Patient Safety and Learning, North Middlesex University Hospital
Neal Jones, Director of Patient Safety, Liverpool University Hospitals FT
Nishaal Abraham, Head of Patient Safety and Complaints, Cambridgeshire and Peterborough FT
Dr Hester Wain, Head of Patient Safety Policy, NHS England and NHS Improvement
Mark Axcell, Interim CEO Designate and Interim Accountable Officer, Black Country Integrated Care System and Black Country and West Birmingham CCG
Arlene Wellman MBE, Group Chief Nursing Officer, St George's, Epsom and St Helier University Hospitals Trust
Winners will be selected ahead of the ceremony, which will take place as part of the Patient Safety Congress and Awards in Manchester in September 2022 and the full list of finalists for the 2022 HSJ Patient Safety Awards can be found on HSJ Patient Safety Awards 2022.
More information about the service can be found here.
Published: Jun 22, 2022