Our Vision
Our vision is to create a healthier and happier population through strong and innovative General Practice.

Our Aims are to:

Improve health outcomes through borough-wide primary care services, particularly where there are health inequalities
Strengthen and support our member practices, enhancing the care for our population
Collaborate with system partners, developing new models of care together to meet patients' needs
Represent general practice in the wider system, ensuring an effective and consistent voice is heard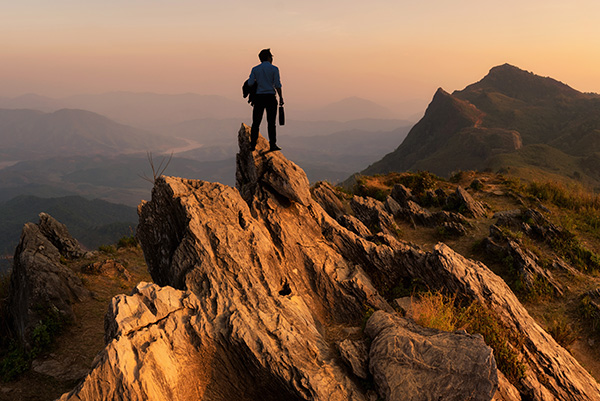 In order to achieve our aims we recognise that we need to ensure that we support equality, diversity and inclusion in all we do, and work to tackle health inequalities wherever we can.
Along with patients and families, this also includes our staff and anyone else who works with us to deliver a wide range of services. 
We know equality, diversity and inclusion are key enablers for an engaged, productive and safe workforce and critical for ensuring equitable access to healthcare services across our full patient population.
Our Commitment to be a diverse, equitable and inclusive organisation
The NHS was founded on principles of fairness and equality; that all patients regardless of their background would be cared for equally.
We are proud to be at the heart of a highly diverse borough and as such we recognise how global events which have ignited anger and a call for an end to racism, discrimination and injustice are also felt here in our own community, by our staff members, patients and member practices.
We also see first-hand how Covid-19 has brought into sharp focus that health inequalities and inequities that black, Asian and minority ethnic communities experience.
This is why in 2020 we renewed our commitment to bringing the change needed to eradicate racism and discrimination. We re-committed ourselves to being an anti-racist organisation and to actively challenging racial disparity. When we are commissioned to provide a service, we will create something equitable for all.
As we develop training offers, we ensure trainers consider and provide information on how to treat conditions which present differently across ethnic groups.
We welcome any feedback and suggestions from our staff, patients and members.
Contact Cassie Williams, Chief Executive at: nclccg.enquiries.f4h@nhs.net