Covid-19 Booster Vaccinations
The Covid19 booster vaccination programme has begun and the Haringey GP Federation team has been working closely with key stakeholders in the borough to support our Haringey member practices in this latest phase.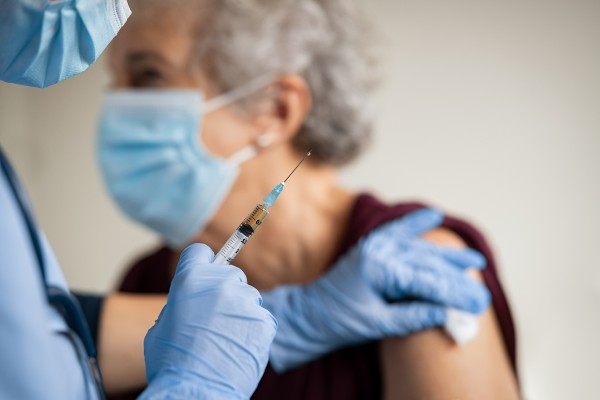 So who is eligible and what's the process?
Booster jabs will be offered to people over 50, care home residents, health and social care workers, and those aged 16 to 49 years with severely weakened immune systems and those with underlying health conditions.
It will be offered from six months after second doses (no earlier) and will follow the same sequence as earlier phases (i.e. starting with front line health & social care and over 70s first).
More information can be found in our Patient FAQs. 
Published: Sep 30, 2021